REGISTRATION FOR OUR 2019 SPRING TOUR IS NOW OPEN BELOW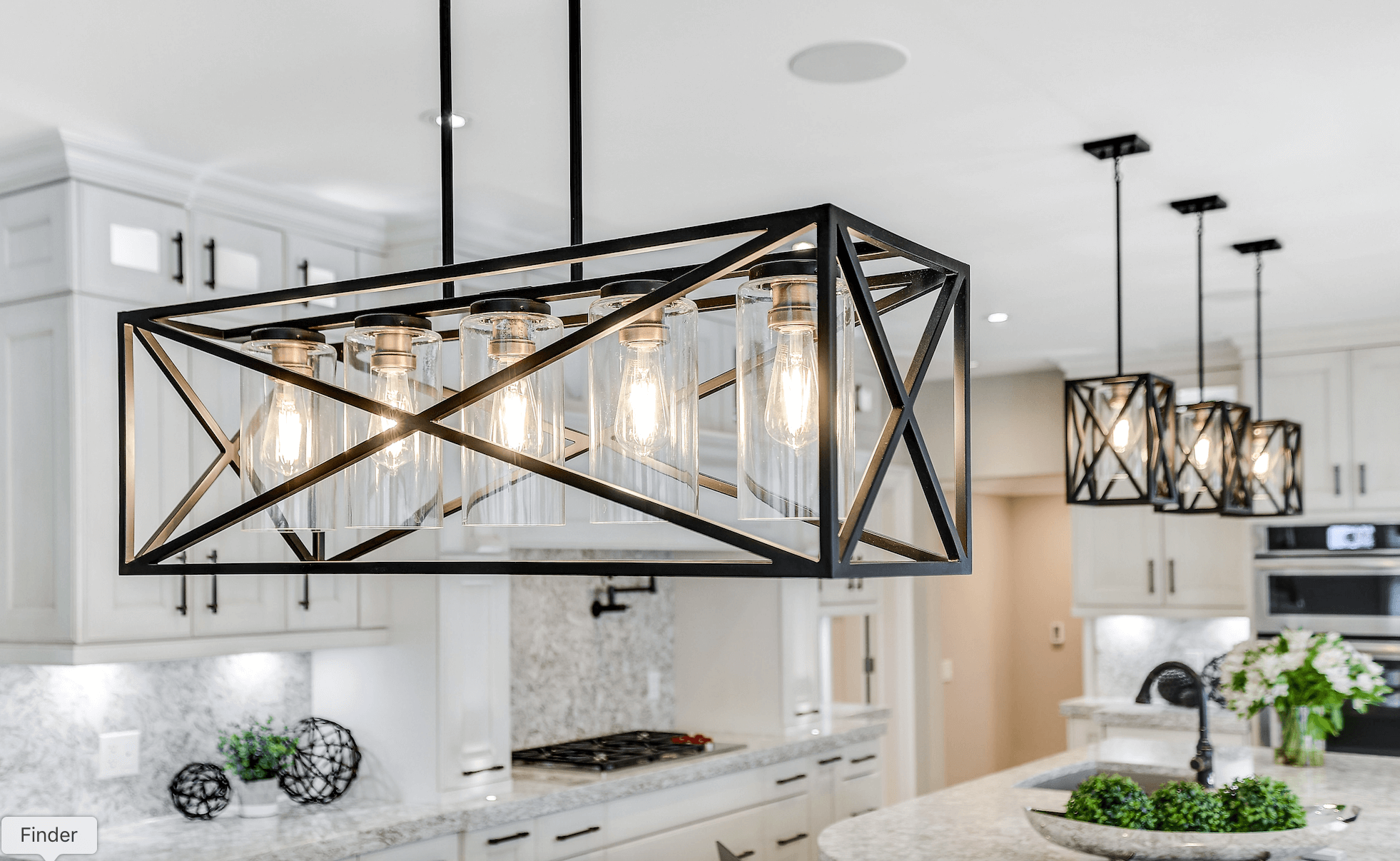 The Lifestyles by Barons Tour of Homes illustrates the trusted relationship forged with our clients as they proudly exhibit their new breathtaking dream-homes to the viewing public.  It provides the opportunity to highlight some of our clients' most recent delights with the design, craftsmanship and quality of materials used by Lifestyles by Barons.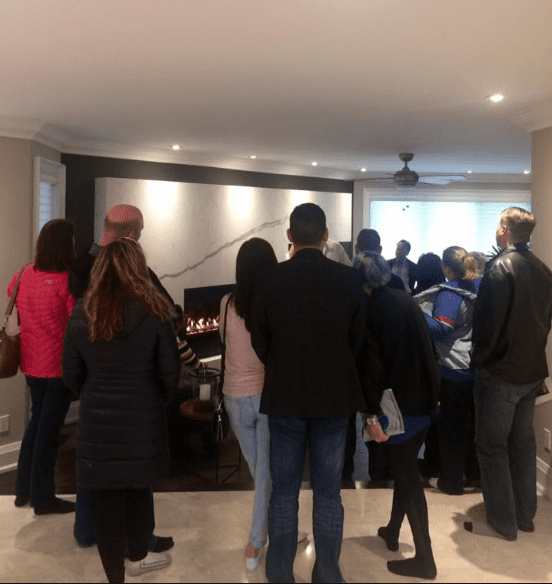 REGISTRATION FOR OUR HOOVER HOME IS NOW OPEN FOR APRIL 27TH AND MAY 4TH!
RESERVE YOUR SPOT NOW AS REGISTRATIONS ARE LIMITED!!!
CLICK ON THE FULL SCREEN ICON IN THE CENTRE OF THE INVITATION TO VIEW, THEN CLICK ON ARROWS TO SLIDE PAGES AND FIND OUT MORE 
Register With Us (April 27th or May 4th)