OUR SPRING TOUR OF HOMES HAS NOW CONCLUDED.
THANK YOU TO ALL THAT VIEWED ANOTHER BEAUTIFUL LIFESTYLES HOME!
IT WAS OUR PLEASURE TO HAVE YOU, AND WE HOPE TO SEE YOU ON OUR NEXT "TOUR OF HOMES"!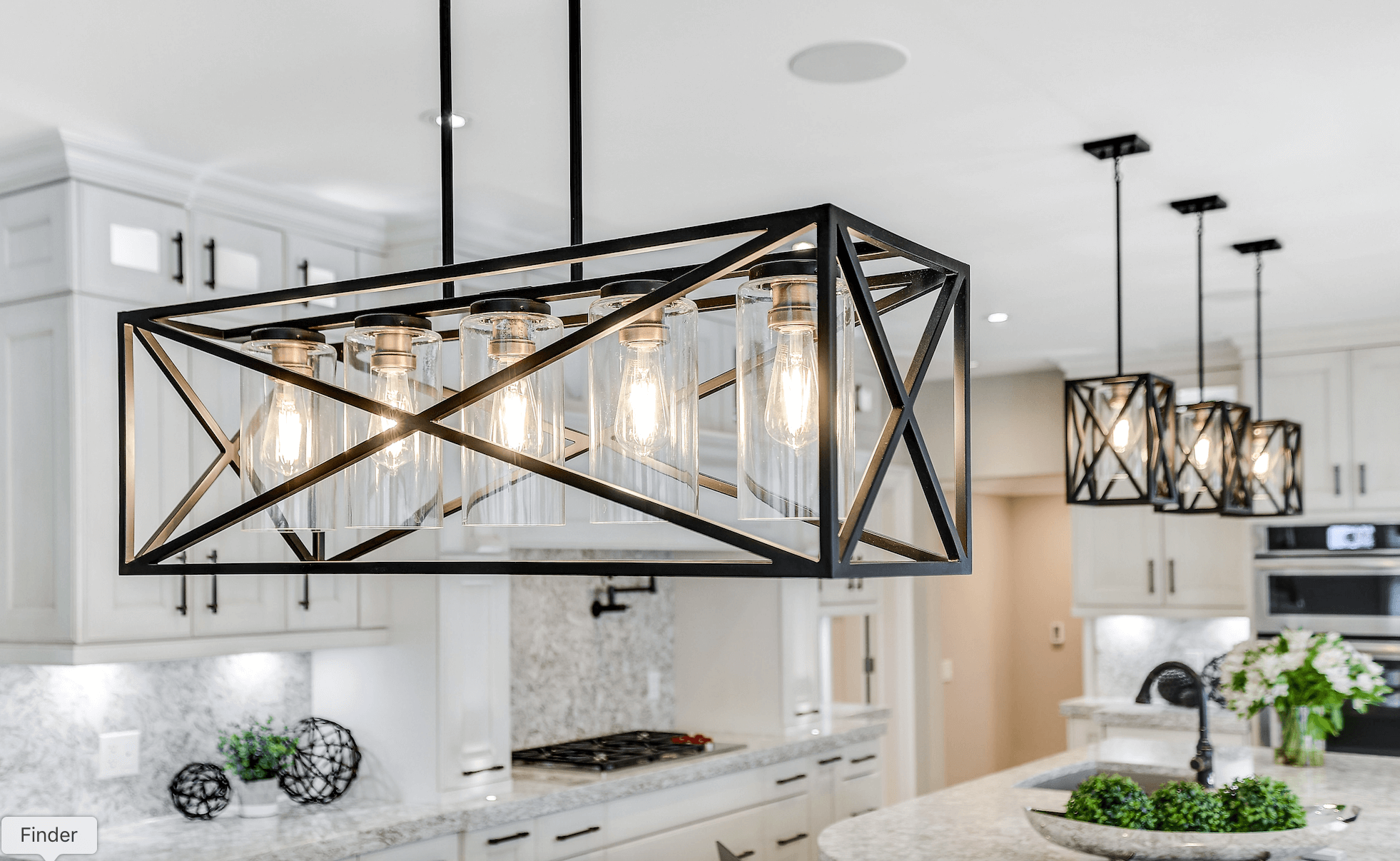 The Lifestyles by Barons Tour of Homes illustrates the trusted relationship forged with our clients as they proudly exhibit their new breathtaking dream-homes to the viewing public.  It provides the opportunity to highlight some of our clients' most recent delights with the design, craftsmanship and quality of materials used by Lifestyles by Barons.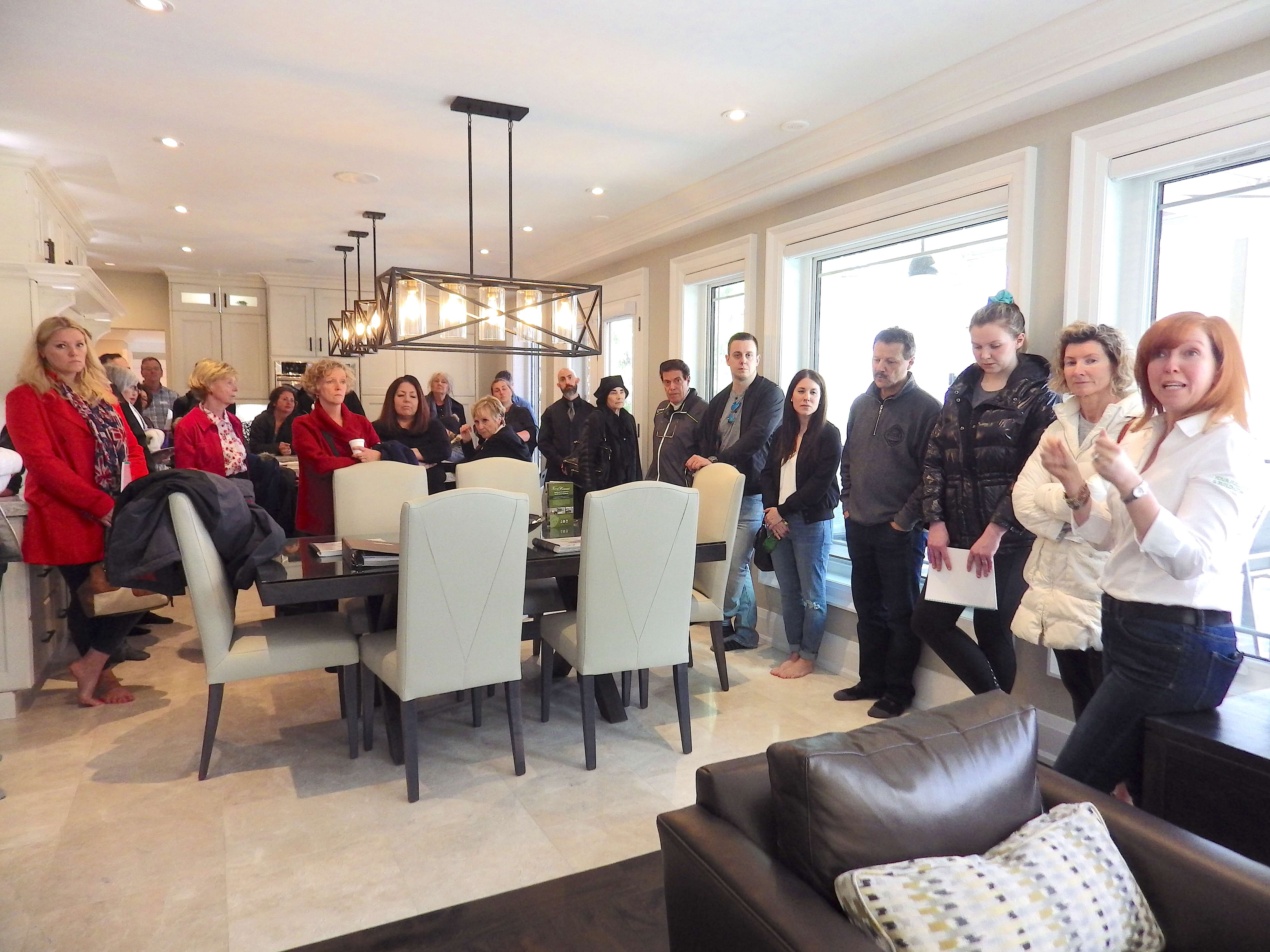 REGISTRATION FOR OUR HOOVER HOME IS NOW CLOSED, HOWEVER WE HAVE A VIRTUAL TOUR SET UP TO VIEW THE HOME! PLEASE SEE OUR INSPIRATION TAB FOR MORE IDEAS AND TO SEE OUR WORK!