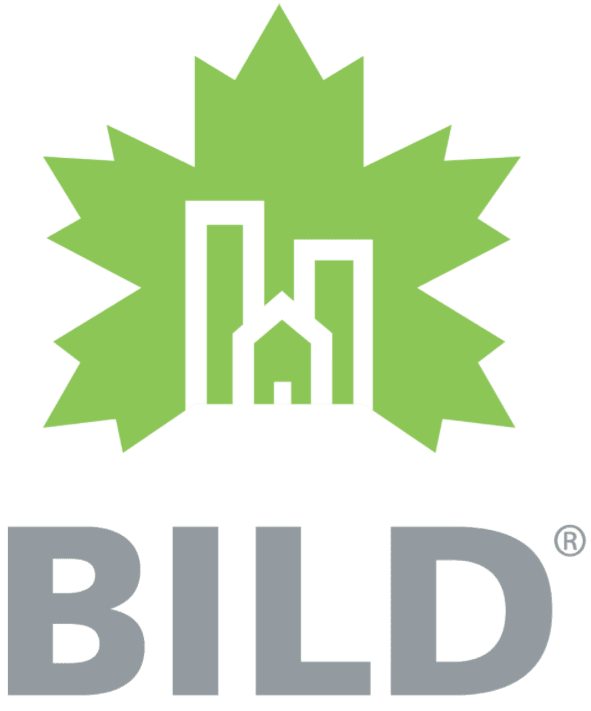 PROUD TO HAVE BEEN NOMINATED
The BILD/Renomark Associations, with over 1450 members, nominated Lifestyles by Barons as 1 of 3 finalists in the best home design category 2017.
You can now tour the beautiful Shady Lawn project as featured on CityTV. Check out our Video section under the Inspiration Tab above!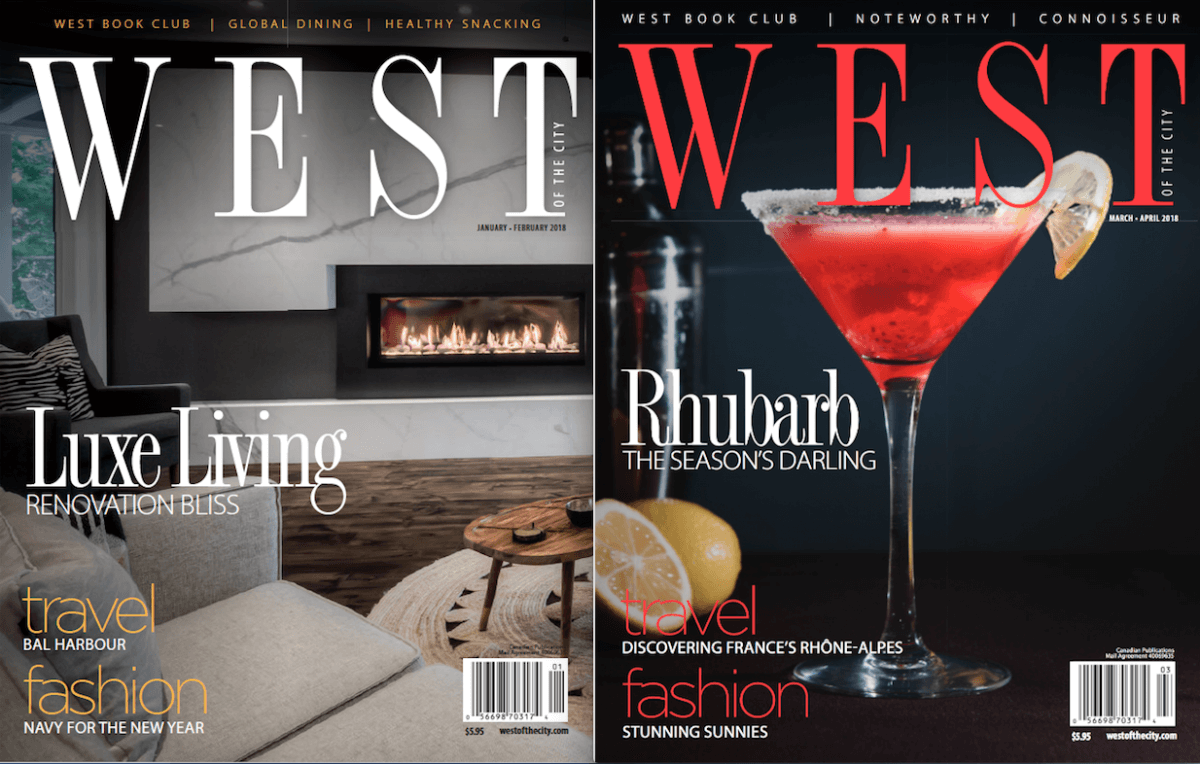 In The Media
OUR POMONA PROJECT WAS FEATURED IN THE JANUARY ISSUE OF
WEST OF THE CITY MAGAZINE AND OUR SHADY LAWN PROJECT IS FEATURED IN THE MARCH ISSUE.
CHECK THEM OUT!!!
Lifestyles Television
We've been featured on TV on the Marc & Mandy Show. National TV segments are hosted by well known TV personalities Jaclyn Colville and Evelyn Eshun. Watch as they tour you through some of our clients' beautifully transformed homes.

Lifestyles by Barons welcomes you home
Our approach is clearly different… For myself and my team, 'success' means building a solid foundation by first listening to you, to understand both your needs and wants and how they are interwoven with your lifestyle. The essence is to deliver your dreams.
– Gordon V. Baron, President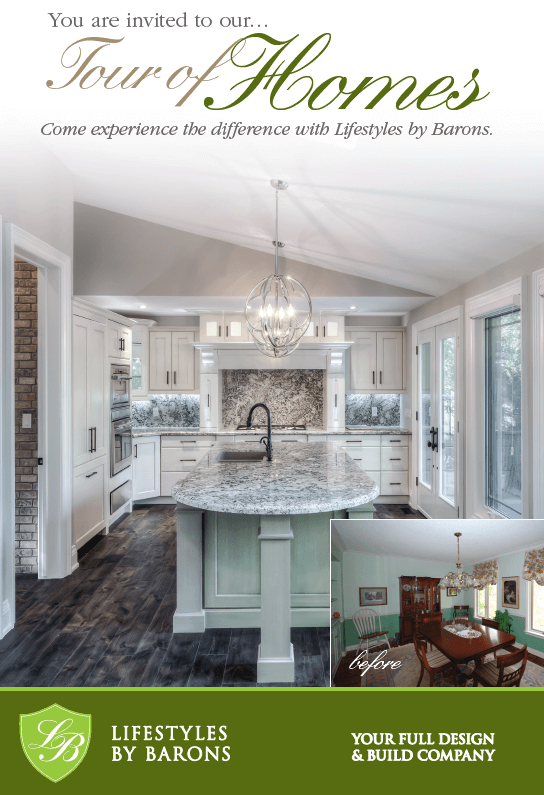 Thank-you to everyone who attended the Shady Lawn Tour!
Click on the Tour Of Homes Tab for details on our Spring 2019 Tour and Register now.
 A Few Images recapping the 2018 Shady Lawn Tour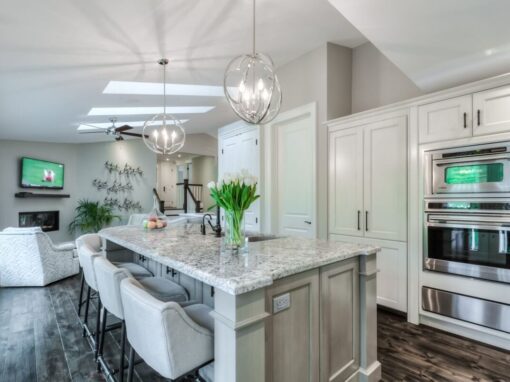 Design & build is the integration of design and construction in order to alleviate your stress – from start to finish.
We are proud of our projects and the relationships we've built. Please visit our portfolio section to preview our past projects.