Lifestyles by Barons welcomes you home!
Affordable luxury custom home renovations with exceptional white glove service.
Why Choose Lifestyles by Barons
Click on the video below and let our clients take you through their design/build journey.
White Glove Service
Concierge-style services provided by a team of devoted professionals that will manage every detail of your project. Seamless integration of design and construction ensures that your transformation is completed as promised — turnkey solutions with industry-leading results.
Impeccable architectural designs visualized through CAD (Computer Aided Design) and a clearly projected budget will provide you with peace of mind knowing that every detail has been taken into account and is being expertly managed.
Award-Winning Design and Builds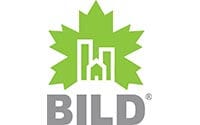 One of 3 "Best Build and Design Firms" in Ontario – 2020
"Best Overall Space Renovation" in Ontario – 2020
"Best Washroom Renovation" in Ontario – 2020
"Best Basement Renovation" in Ontario – 2020
One of 3 "Best Additions (Under 500k)" in Ontario – 2020
One of 3 "Best Build and Design Firms" in Ontario – 2019
"Best Full-Service Residential Design & Build Firm" Ontario – 2019
Canada's "Ones to Watch" – 2018
Extraordinary Home Transformations
A visionary, award-winning team of designers, technicians, and craftsmen will create custom solutions to elevate your lifestyle. Employing our unique and personalized process, we will transform your home into a stunning space that exudes luxury.
Our meticulous attention to detail and turnkey service are unprecedented in the industry, and our discerning clients trust us to provide exemplary results that exceed expectations.
"We are thrilled with our new space. The team at Lifestyles promised a 'wow' factor and they delivered that and more. From concept to completion, the office and site teams were very professional and always respectful of our time and space. Their attention to detail and their pride in their workmanship is evident in the final product. We love it!"
— Frances &  Len, Buena Vista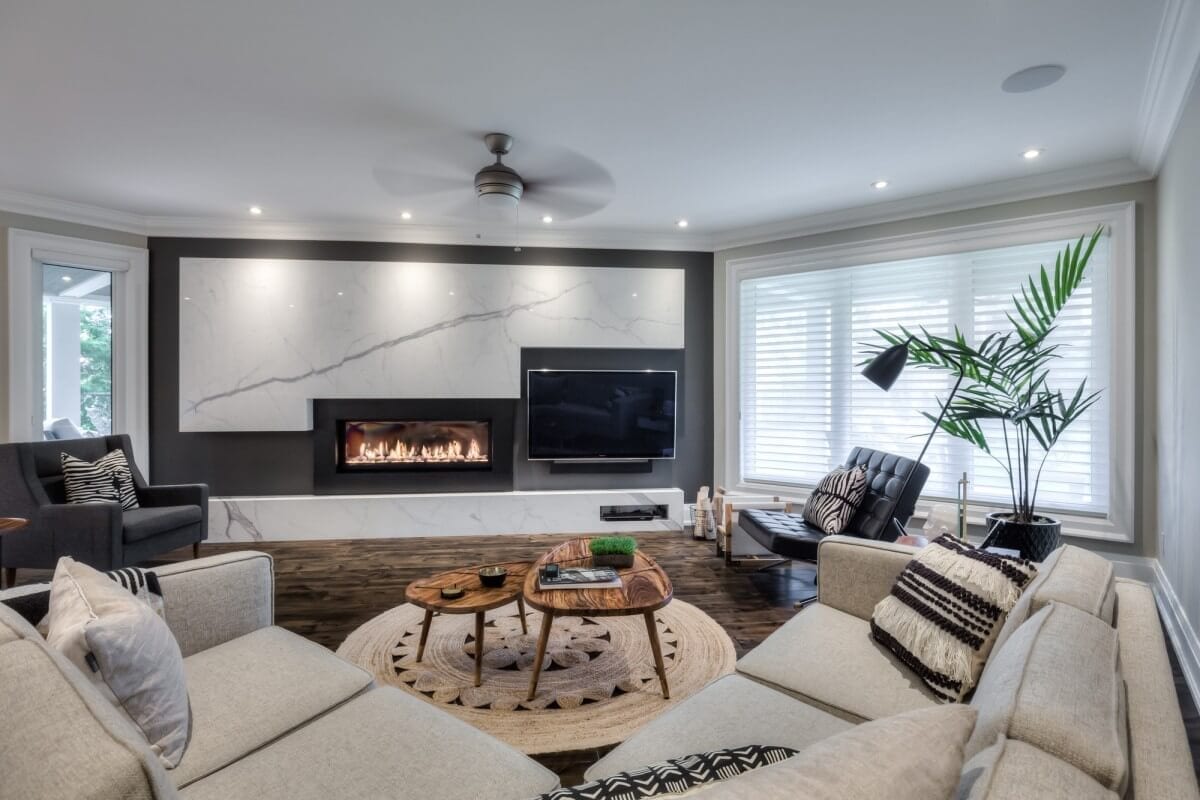 Inspired Process
You are the inspiration! We will take the time to listen to you and ensure that your needs and wants are interwoven into a timeless and luxurious redesign.
Our unique Lifestyles' process incorporates every element of whole home design and build, including interior and exterior, resulting in a streamlined and stress-free experience. We look after everything: initial concept, 3D modelling, permit acquisition, procurement, build, interior decor, and every finishing detail.
We are with you every step of the way!
Bring luxury into your life with exceptional custom home renovations.