Design & Build offers the integration of design and construction disciplines in which the homeowner is alleviated from the responsibility of coordinating materials, time lines and costing, in turn allowing for a more streamlined construction process and a more clearly projected budget.  Our clients enjoy a true full service, turn-key solution for their renovation project.
Step 1 – CONSULT
We ensure that your dreams and aspirations for your home are our inspiration!
As a design/build firm, we know the industry and what it takes to exceed expectations: a careful balance of ideas, creativity, budget management, communication and organization.  We strive to deliver a superior design that covers every meticulously crafted detail, in turn creating a home that is uniquely yours.
A Consult is the first step to understanding what the possibilities are for your home. The process of a renovation can be daunting to many people.  We will simplify the process by walking through your home and providing you with specific information that will enable you to make the best decision when it comes to your home renovation.  This ranges from details about design, to structural, to materials and much more.  Specifically we will focus on where to spend money and, more importantly, where not to spend your money in order to maximize the value of your renovation.
To schedule a consultation, please fill out the form on our contact page.
Step 2 – DESIGN – 3D Renderings
We ensure that everyone is on the same page!
Standard floor plans are widely used to map out the proposed newly renovated space.   However, you have to be able to visualize the finished space and many people have experienced the frustration and devastation of having to make changes during the renovation or realizing that the end renovation is not what they expected.
Changes during the renovation can lead to additional time being added to the work schedule and, in turn, additional costs that can quickly spiral out of control.
Our clients benefit from our ability to show them their home finished prior to construction, through the use of CAD (computer aided design).  This is one of the most powerful tools ensuring that your dreams do become reality.
Every window, door, wall, fireplace, cabinet, etc., is laid out for you to experience through CAD.  Our clients feel secure and confident when proceeding into the build phase of their project since the entire venture has been mapped out in advance to their approval.   Any changes are done upfront in the design stage, allowing for a smoother construction period with little to no interruptions.
Lifestyles saves you time and money!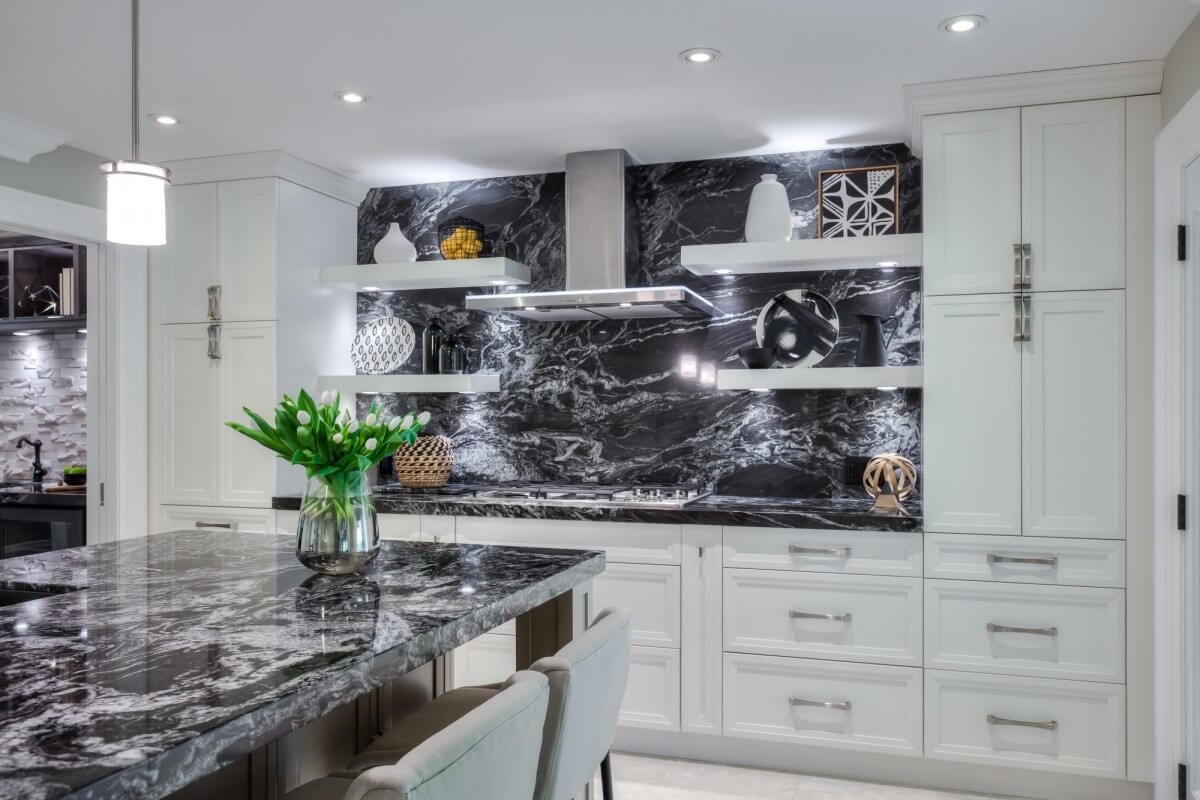 Step 3 – BUILD
We ensure that our team of dedicated disciplines have years of experience and are as passionate about each project as you, the homeowner!
By forming partnerships with our clients we are able to deliver meticulously crafted homes that are tailored to each homeowner's specific needs and unique lifestyle.
Over the years, Lifestyles by Barons has been able to forge direct relationships with various manufacturers and suppliers ensuring that our clients receive exceptional material quality and value.
Our clients also enjoy a hassle free design and build experience by carefully selecting all finishing materials upfront and having our team purchase, coordinate deliveries and install.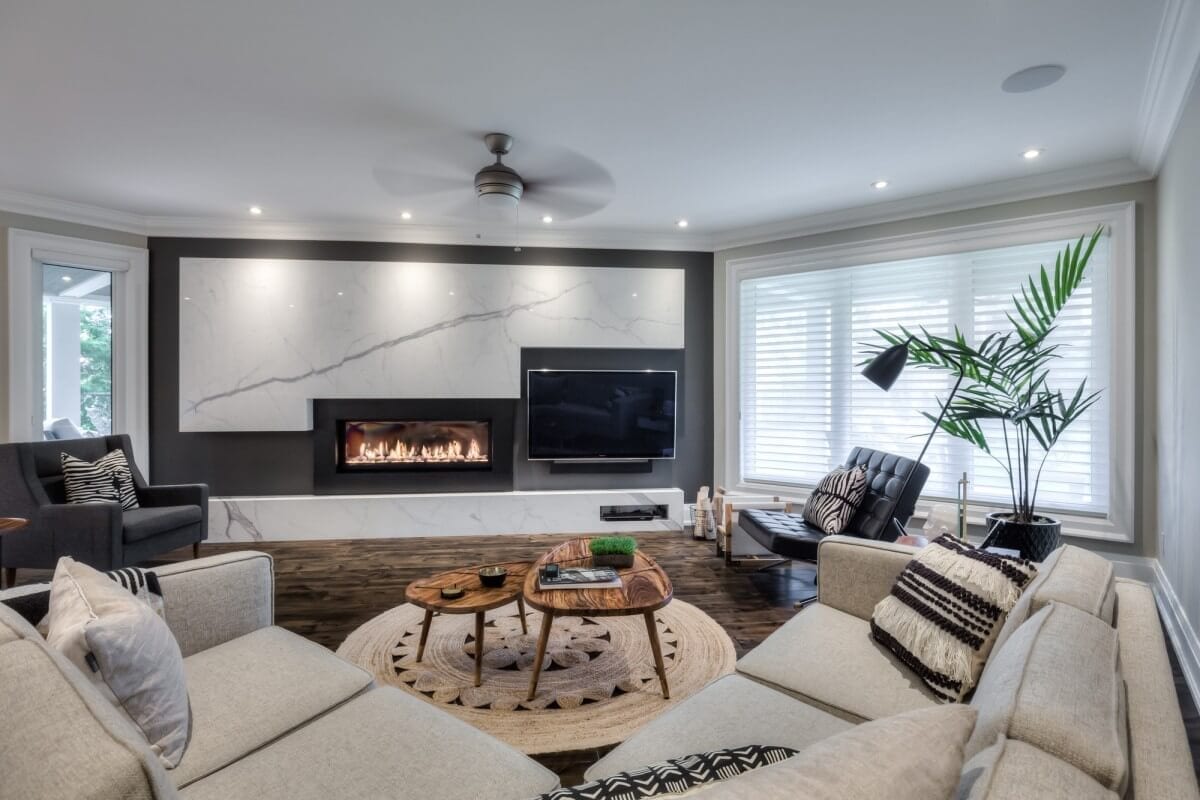 Step 4 – INTERIOR DECOR
We ensure that your home reflects your personality!
At Lifestyles by Barons our main focus for your home is to create a space with timeless elegance.  This aesthetic flows from the architecture, to finishing materials, to accessories, in turn creating a space that is uniquely yours.
Our clients enjoy the comfort of having a professional team made up of different disciplines that encompass every aspect of the Design and Build process and, once again, benefit from Lifestyles' direct relationship with various manufacturers.  From furniture to artwork, rugs to accessories, etc., our Interior Design Consultants work closely with you to create a home that remains fashionable overtime without falling in and out of current trends.
Our clients that elect to use our Interior Decor Services truly receive the full Lifestyles by Barons experience, from concept to completion of their dream home.
To view client testimonials for each step of the process please don't forget to visit our testimonials page!
From concept, to design, to completion of your dreams –Lifestyles by Barons is with you every step of the way!