Our Services
Employing our unique, personalized process, we will transform your home into a stunning space that exudes luxury.
Lifestyles by Barons offers a completely integrated design and build process to ensure that your custom renovation results in a seamless luxurious transformation.
Our dedicated team of professionals is dedicated to providing a full-service, turnkey solutions with industry-leading results.
"I was really looking for a company and a group that were committed to turnkey and managing a project from front to end… What they focus on is on how the space comes together, how all the elements come together… They created a space that significantly exceeded my expectations."

— Kevin, Whistling Springs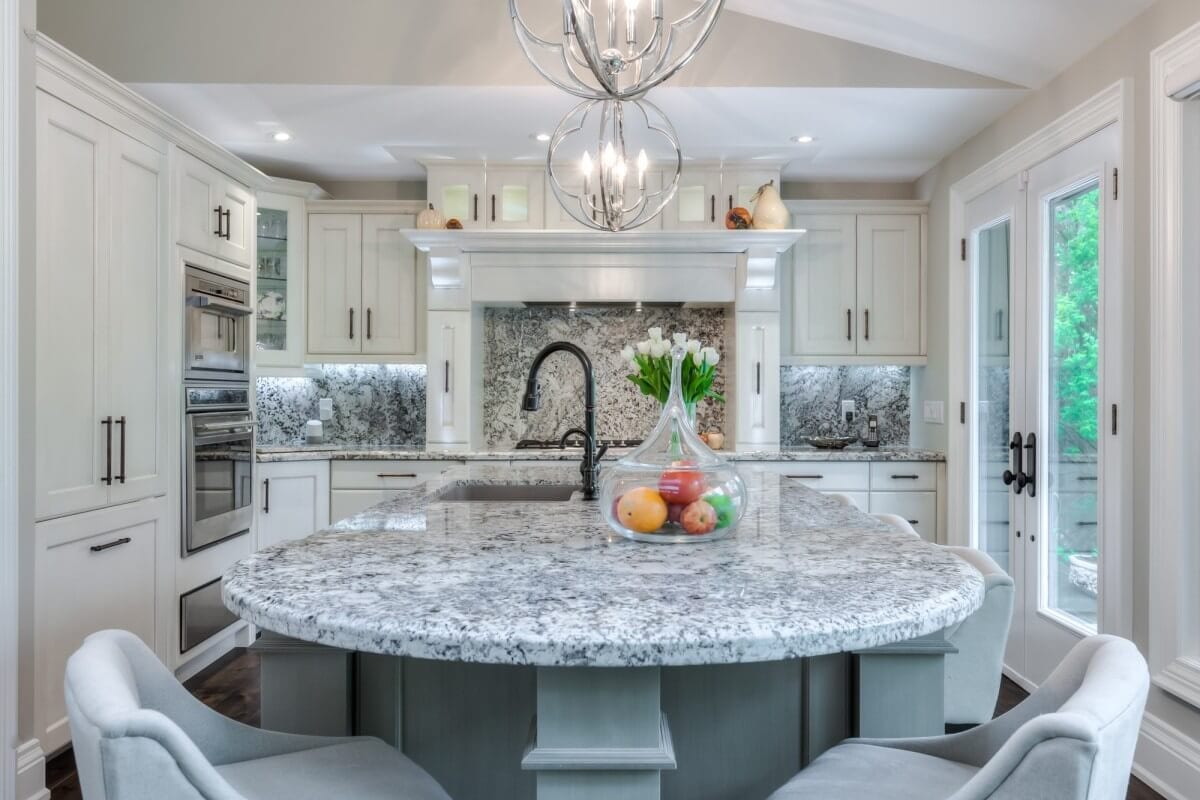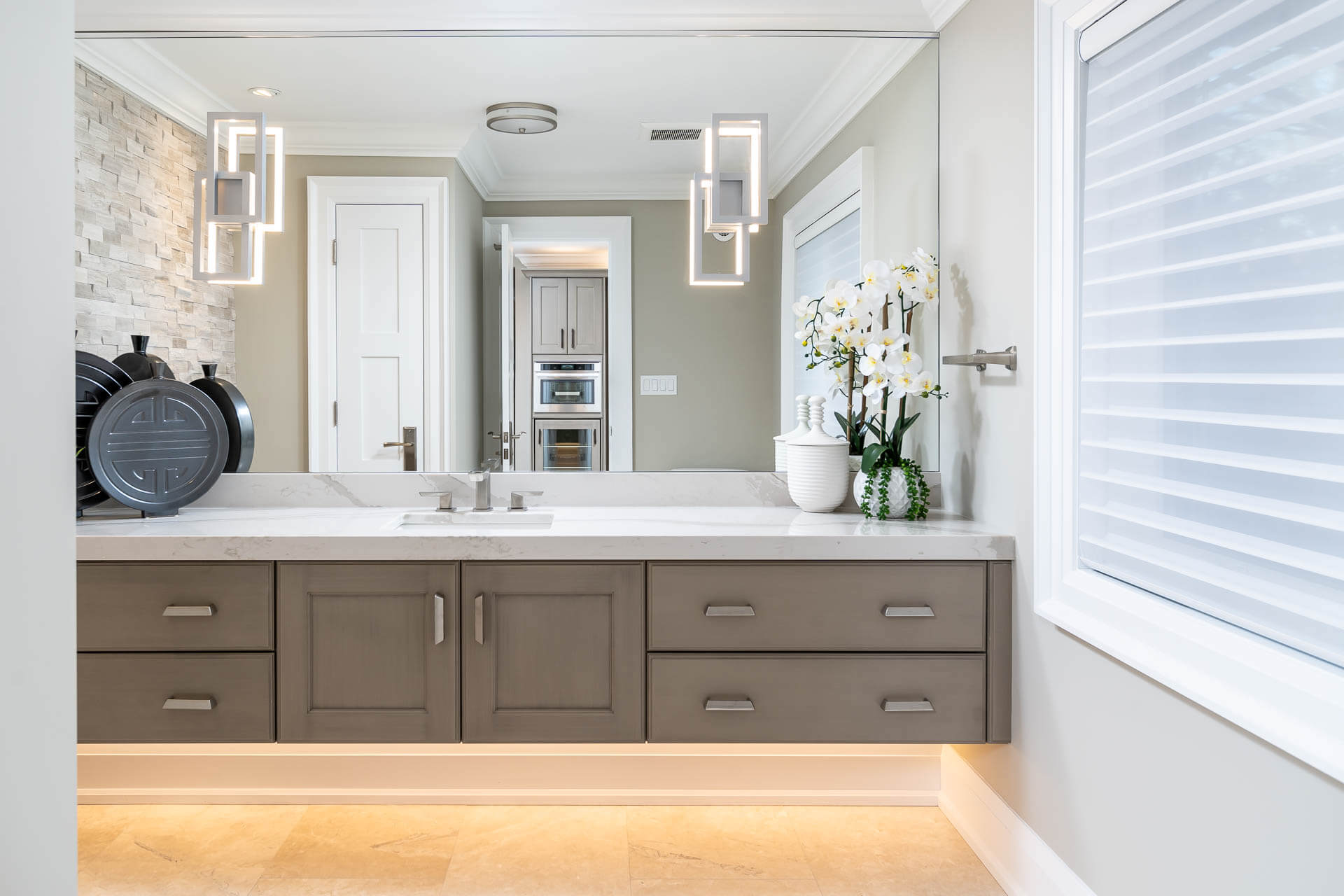 What We Do
Lifestyles by Barons's holistic approach integrates your wishes into our design process to ensure that every detail is effectively incorporated into your renovation.  From design plans, to permits, to procurement of materials, to build and, if required, interior design services, we are a true Turnkey solution.
Our meticulous devotion to detail means that every step of your build is factored in, every angle is considered, and every component is accounted for — right down to the minute finishing touches.
This carefully considered design and build process results in a project plan that will ensure exemplary results that are on time and on budget.
How We Do It
Following our in-depth, personalized consultation, our team can put together a comprehensive, impeccable architectural design book, visualized through CAD (Computer Aided Design), that showcases your finished product. This impressively detailed book offers a full compendium of your renovation. Our customized project book is unlike anything in the industry, and is uniquely offered to Lifestyles by Barons clients.
Learn more about our unique, customized compendium:
View Our Services
Click to learn more about the different areas of focus for your luxury transformation:
Bring affordable luxury into your life with exceptional custom home renovations.