Our Process
You are the inspiration. We will take the time to listen to you and ensure that your needs and wants are interwoven into a timeless and luxurious redesign.
Our unique process incorporates every element of your design and build, resulting in a streamlined and stress-free experience.
We look after everything: initial concept, 3D modelling, all licensing and permit processing, procurement, build, full interior design services, and every finishing detail.
We are with you every step of the way.
To schedule a consultation, please fill out the form on our contact page.
"We operate under a 'Centre of Excellence' model where each individual working on our homes specializes in specific industry areas. As a team, we combine this knowledge to ensure our clients receive a seamless solution that meets their requirements and exceeds their expectations."

— Gordon Baron, President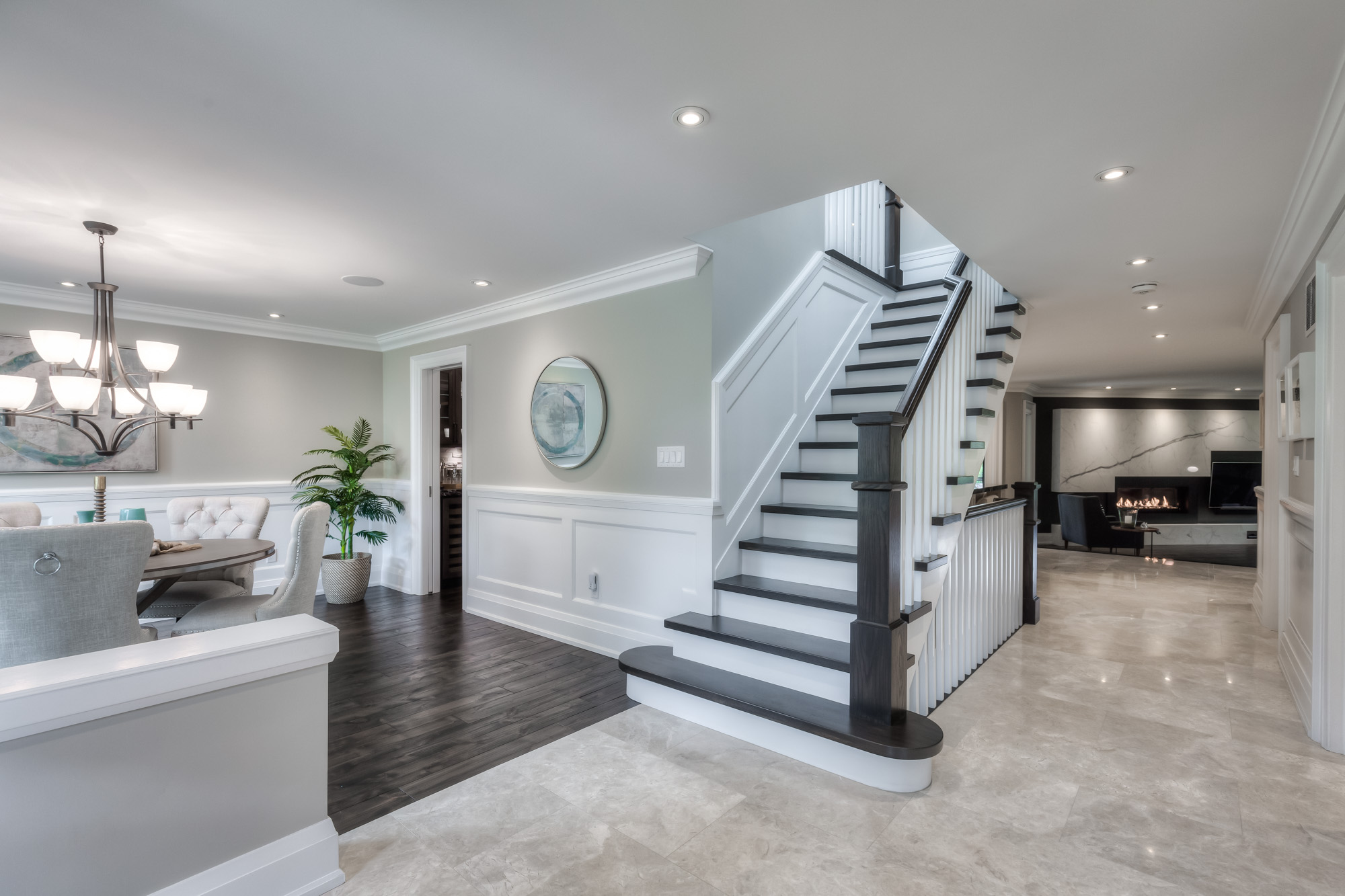 Our Unique Approach
Our visionary design team and 3D rendering tools allow you to see how your completed renovations will look prior to starting construction.
This process is unique in the industry and allows for a smooth renovation that avoids costly errors and ensures exceptional turnkey solutions with industry-leading results.
Impeccable architectural designs visualized through CAD (Computer Aided Design) renderings and a clearly projected budget will provide you with peace of mind knowing that every detail has been taken into account and is being expertly managed.
"Our clients feel secure and confident when proceeding into the build phase of their project since the entire venture has been mapped out in advance to their approval." 

— Rick Inacio, Executive Vice President of Sales
One-of-a-Kind Compendium
Following our in-depth, personalized consultation, we recommend that our team put together a comprehensive, CAD-illustrated book that showcases your finished product. This impressively detailed book offers a full compendium of your renovation.
Our customized project book is unlike anything in the industry, and is uniquely offered to Lifestyles by Barons clients.
"It's not just one design, it is one foundational design with different approaches to different aspects of the room or certain designs within the room. The CAD allows you to visualize what the end product is going to look and feel like, which is really important before you make a large commitment and commit a large sum of money to enhance the value of your space'."

— Kevin, Whistling Springs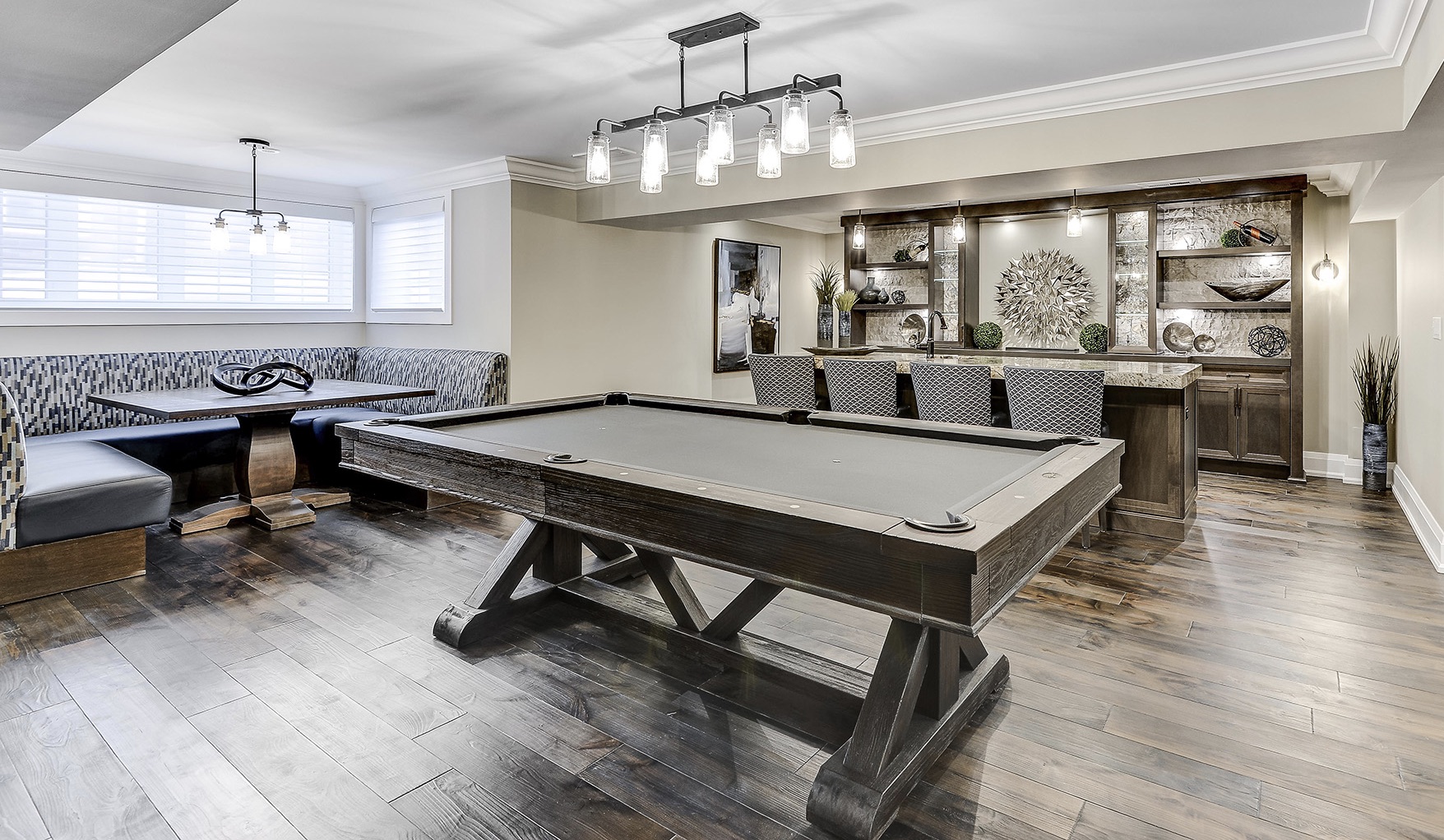 White Glove Service
Concierge-style services provided by a team of devoted professionals will manage every detail of your project. Seamless integration of design and construction ensures that your transformation is completed as promised.
We will work with you through each step of your project and provide you with:
On-site consultations and custom measurements
An expertly-crafted design and concept
Current floor plans and 3D renderings of your home
Working models for space planning to deliver an exceptional new design
3D walkthroughs to aid with your visualization of the proposed design
Scope of work documentation that defines the deliverables
Access to our extensive network of trades
Access to our preferred supplier network
Access to a team of professionals with extensive knowledge and experience in the field
Imagine The Possibilities
We deliver superior design covering every meticulously-crafted detail that you could possibly imagine, in order to create a home that is uniquely yours.
As a design/build firm, we know the industry and what it takes to exceed expectations: a careful balance of ideas, creativity, budget management, communication, and organization.
Bring affordable luxury into your life with exceptional custom home renovations.