The Company
A visionary, award-winning team of designers, technicians, and craftsmen will create custom solutions to elevate your lifestyle. 
The team at Lifestyles by Barons is passionate about our projects and committed to achieving exceptional results, from the first conversation to handing you back your keys upon completion.
We understand that renovating your home is a major undertaking and one that will have a positive impact on your family and lifestyle for years to come.
"They are passionate about what they do, their workmanship was over the top… I have nothing but praise for Lifestyles and the team because they did an excellent job and, trust me, we wouldn't have picked them if we didn't feel that way!" 

— Debbie and George, Shady Lawn
Redesigning for the Future
Our team promises to take the time to listen to you to ensure that your needs and wants are interwoven into a timeless and luxurious redesign.
Establishing a plan and a design that meets both your present and long-term vision is our goal. Your new home should improve your life now and in the future, and we will ensure that future requirements are incorporated without compromise.
We believe that our clients deserve the best value from their investment and can look forward to enjoying an improved lifestyle for decades to come.
Devoted to Excellence
We are proud of our projects and the relationships that we've built with our clients. We encourage you to meet our clients, so you can see for yourself that their feedback consistently echoes our message — our firm provides a level of expertise, dedication, passion, results, and return on investment beyond their expectations.
Client Testimonials   – See what our clients have to say.
Virtual Tour  – Take a virtual tour of a past project.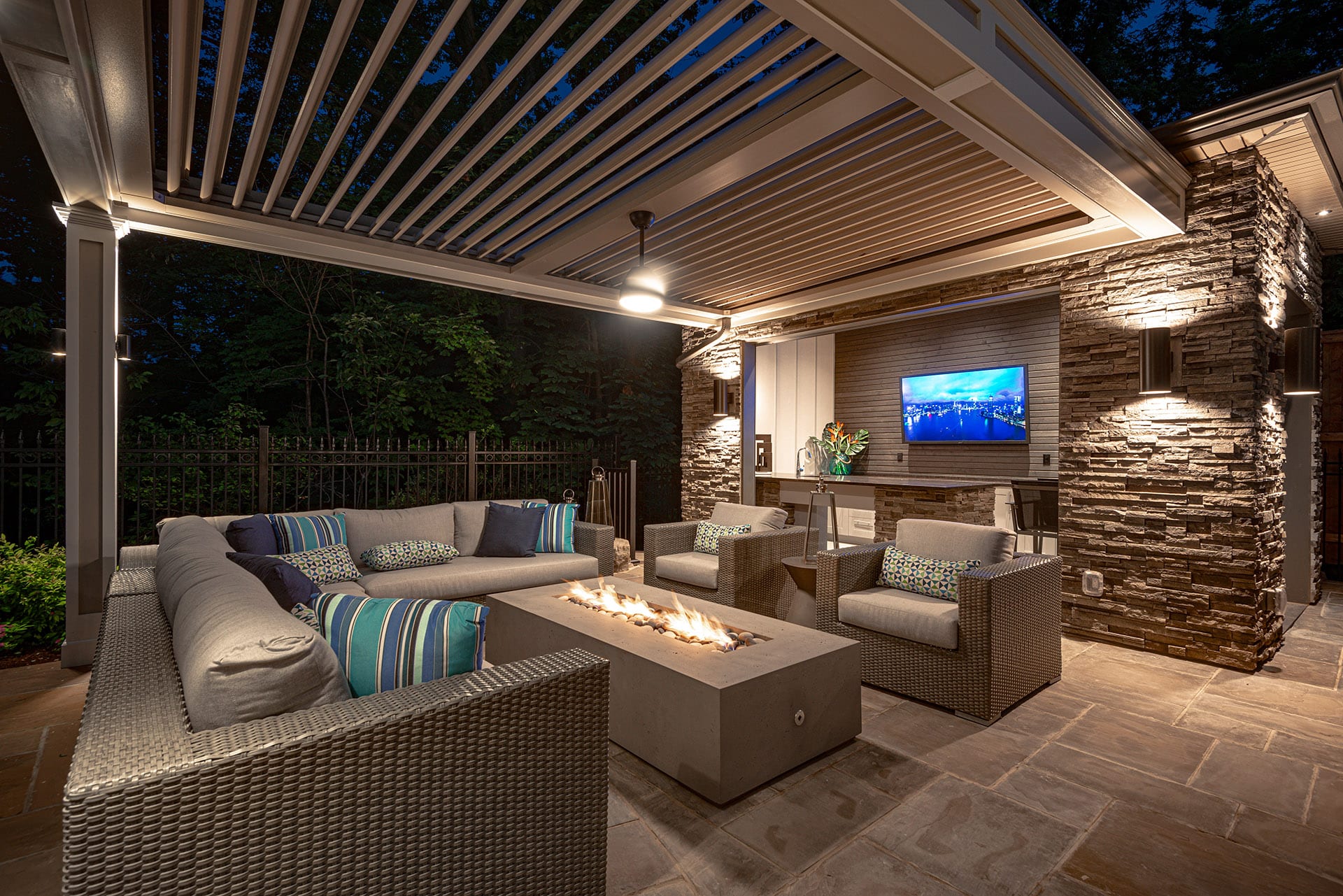 Direct Partnerships and Dedicated Experts
Lifestyles by Barons is proud of the relationships that we've forged with high-quality manufacturers. The best solutions require the best components.
From commercial grade parts to the finest finishings, we have the knowledge and the relationships to design your home using exceptional materials and products. Everything from the flooring to the art on the walls is expertly selected to match your new luxury redesign.
Our extraordinary team encompasses Certified Designers, Licensed Technicians, Certified Aging in Place Specialists, and Red Seal Carpenters for the utmost quality.
Bring affordable luxury into your life with exceptional custom home renovations.